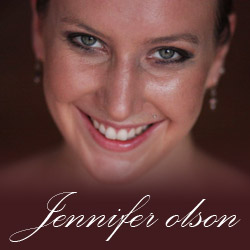 *Vendors approved by the ATUSA Organization/Direction , will be located at the foyer of the Gateway Grand Ballroom.
No one without written approval of the Argentine Tango USA Organization will be permitted to exhibit/sell any item. There are seven product categories and there is a fix fee per each one. Prices will depend on the number of tables/space needed.
Product categories:
Clothing
Shoes
Jewelry
Cd´s
Books
Paintings, photographs and art
Make up
To receive full information and vendors fees, please email us.
---