GUEST DJ's 2024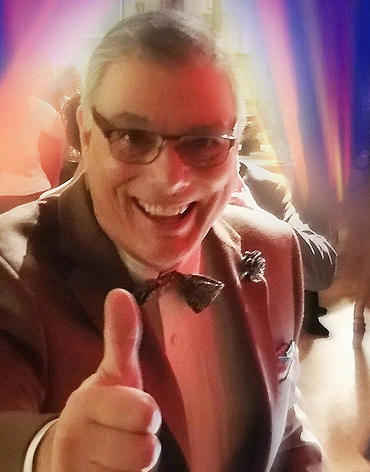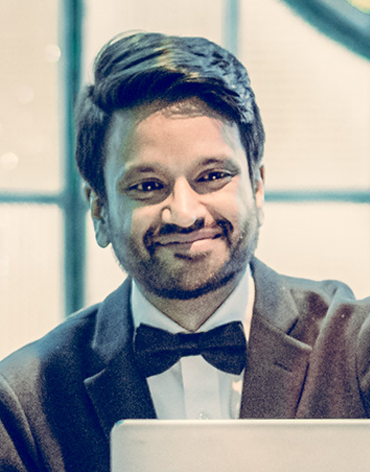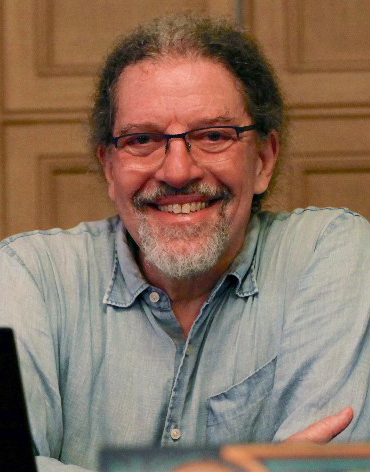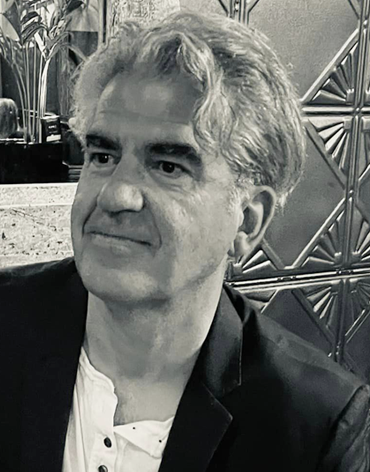 ---
Mark Sakowski

 – Baltimore / Washington DC, USA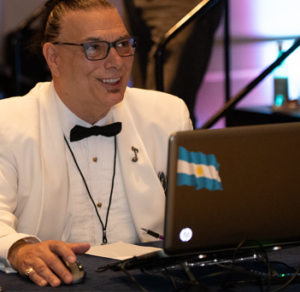 Mark Sakowski is a very versatile DJ with over 20 years experience playing music for dancers. He has been fortunate to have played multiple times for some of the largest swing, hustle and Argentine tango events in the U.S.A., many dance cruises and over 50 Stardust Dance Weekends in the Catskill Mountains of New York state.
For the last 17 years he has DJ'ed predominantly but not exclusively Argentine tango and specializes in playing an inspiring mix of traditional tango, vals & milonga in a similar style as the best milongas in Buenos Aires. A few of the venues Mark has DJ'ed at are: Eastern Market Milonga – DC, ESL Milonga – DC, El Besito Milonga – NJ, Milonga de Luz – DC, Milonga Portená – DC, Domingo Tango Club – NYC, La Nacional Milonga – NYC, Fandango De Tango 2014 – Texas, The All Night Milonga – NYC, Boston Tango Festival 2015, 2016 & 2017, One City Tango Marathon 2015 – VA, Milonga la clasica – Philadelphia and the Official USA Argentine Tango Championships in San Francisco in 2014, 2015, 2016, 2017, 2018 & 2019, the 2016 Providence New Year's Eve Tango Marathon and the International Tango Maya Tango Festival in Cancun, Mexico 2017 & 2018, Chicago Mini Tango Festival 2019, En tus abrazos encuentro 2019. Mark was the DJ at Midsummer Night Swing "Hardcore Tango Night" with the Aces of Rhythm Sextet at Lincoln Center in New York City in 2017.
Mark also won the "1st Annual Tango DJ Competition" in Somerville, Massachusetts in September of 2013, is a guest DJ regularly at the prestigious Astoria Tango Club Milonga on Sundays in New York City and was the organizer, host and DJ of the longest running weekday milonga in the Washington DC area; Milonga Diversité in Coco Cabana Grill in Hyattsville, MD every Monday night for over 10 years.
Mark has DJ'ed over 1200 milongas and is very excited to be DJing in April 2020 for the seventh consecutive year at the ATUSA Tango Championships in San Francisco! He is also looking forward to DJing again the "Silver Ball" NYE celebration at the All Night Milonga in NYC and the Astoria Tango Club's NYE celebration with two live orchestras!
Mark and his life partner Hitomi Hayashi have organized & hosted the very successful 4th Saturday "Milonga Uno" in Washington, DC for the past three years.
---
Avik Basu

– Ann Arbor, Michigan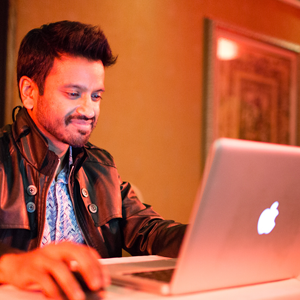 Avik began his tango journey in Ann Arbor in 2002 and has since become a highly sought after DJ, playing at many of the major tango events in North America. Some of his more interesting adventures include DJing Monday night at Salon Canning, teaching tango to a Bollywood actress in Mumbai, and touring the U.S. with tango band Trio Folias.  Avik's musical selections are grounded in the Golden Age classics, but he also enjoys pushing the boundaries of the familiar (in small doses) and offering dancers a chance to explore something new.
---
Marcelo Rosensaft 

– Montevideo, Uruguay / Tel Aviv, Israel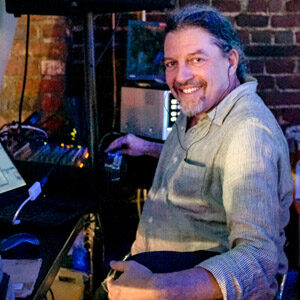 Marcelo was born in Uruguay and lives in Tel Aviv, Israel where he has been a tango DJ since 2011. As a devoted milonguero, Marcelo enthusiastically shares with the global tango community his passion of tango music for dancing. Since 2015 Marcelo has been a regular DJ at encuentros, marathons, festivals and local milongas throughout the USA and Europe, and is the official DJ at the Argentine Tango USA Official Championship in San Jose, California, where he also teaches a DJ workshop. Marcelo has also been a DJ at leading milongas in Buenos Aires and Montevideo: Porteño y bailarín, Parakultural, La milonga de Lucy, El chamuyo (Montevideo), among others. Marcelo sensitively adjusts his music to match the energy of the milonga and on the dance floor. His music is very traditional and well balanced, maintaining a constant flow throughout the milonga.
---
Kostas Aretos

 – San Francisco, CA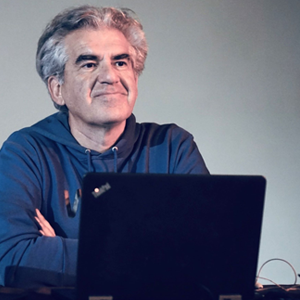 Kostas is based in SF, CA where he dances and DJs frequently at all major milongas suchas Milonga Genesis and El Valenciano, Albertos's, Milonga Vecher , Milonga Malevaje, AllNighter at The Beat, as well as Milonga Del Sol (LA) and Milonga Sin Nombre (SD) and at Encuentro Poema in SF.
He is drawing his tandas mainly from traditional tango era enriched by tangos from late 50s, when it comes to Pugliese, DiSari and D'Arienzo, and/or Guardia Vieja prior to 1935, always catering to the energy in the room and needs of the dancers.
---
Special DJ Workshop by MARCELO ROSENSAFT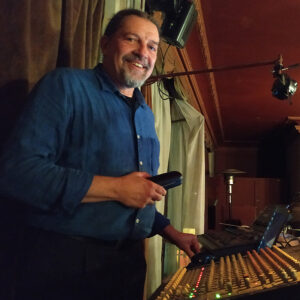 Tango DJing is an art. As any art, it's based on feelings, knowledge and technical rules – the three combined in the right way and the right amounts.
 In 75 minutes of workshop we will mainly deal with the necessary basic knowledge to build a playlist. We will also go through some technical issues and the feelings involved. We will talk about: Genres, Orchestras, Eras Playlist, sequence Tandas.
---