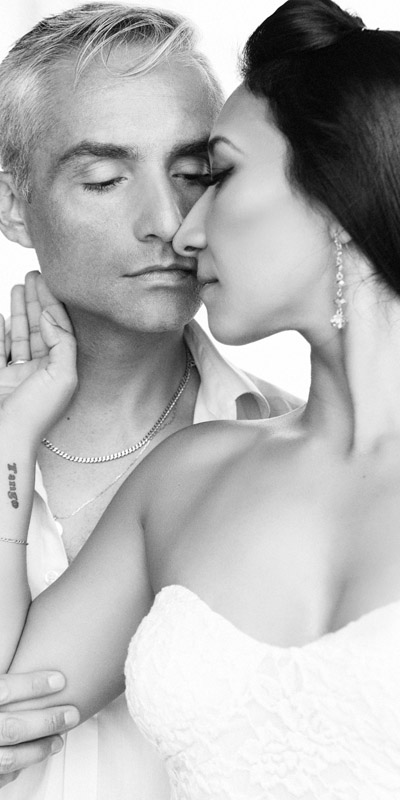 Paloma & Maximiliano, natives from Santiago – Chile, have been dancing Argentine tango together for 25 years. Since they were young, they have shared the passion for this dance as a heritage from their parents.
They were formed both in Chile and in Buenos Aires, with many Argentine masters.
Paloma and Maxy have more than 20 years of experience in teaching Stage and Salón tango styles. Their philosophy is to inspire their students to enjoy the embrace and love for tango, promoting the connection and improvisation between couples.
They have been touring through South and North America and part of Europe, teaching and performing in countless Casinos, Convention Centers, Hotels and TV shows. They were also invited to teach and perform in the biggest and most important Tango Festivals across the USA.
They were awarded 1st place at World Tango Championship TAFISA 2008 (Busan, South Korea)and the 2nd place at World Tango Championship 2007 (Buenos Aires, Argentina).
Thye are now based in Miami – Florida, USA, where they focus is on promoting the Argentine Tango culture.