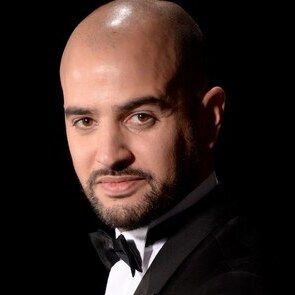 PERSONAL PROFILE
Dancer, teacher of Tango and Folklore, professionally dedicated to Tango as a cultural and artistic expression. In permanent search and study of new techniques and expressions for the development of a better dance and teaching tools.
TRAINING
I studied Folkloric Dances in Criolla Las Piedras (Canelones' Uruguay), in 2001 I began my studies of Tango in Canelones, Montevideo and some time later in Buenos Aires, deepening my knowledge of dance, musicality and history of tango.
I studied Mechanical Engineering at the University of the Republic of Uruguay, always being a lover of the investigation of the mechanics of movement, which have added to the understanding and development of tools for learning in conjunction with the sensations necessary for dance.
EXPERIENCE
2002
Joined the Uruguayan National Folkloric Ballet as a stable dancer, touring stages and festivals in Uruguay as in different South American countries. Obtaining the 2nd place in Laborde Argentina for "Best international folk group"
2004 – 2013
Dancer and Co-Director of the Uruguayan Balletango Company
2013 – Presente
Already in Buenos Aires I developed my career as a dancer and teacher for almost 10 years. There I have been part of the staff of teachers of schools, such as the Mario Morales Studio, the Argentine Tango School (later the World Tango School), the Berretin Art Space, the National Tango Academy, and the Lubiz-Spitel Studio.
2015 – Present
Since 2015 Partner of Tango of Lorena Gonzalez (World Tango Champion 2014). I also developed my artistic career internationally, since then I have been a teacher and dancer in tango schools and festivals in countries in Europe, America and Asia.
2016 – 2017
Co Creator and organizer of the tango festival, Sed de Campeones